My interviews with icons from a variety of creative realms continue on ASPIRE DESIGN AND HOME.  I get together with creative talents to discuss how they approach their days and careers while photographer Maura Sullivan shoots it all in black and white.  The photos and interviews can be found on ASPIRE DESIGN AND HOME's website. 
Below is some additional insight on what I see that Brita and I share in common.  
Creative Icon Brita Filter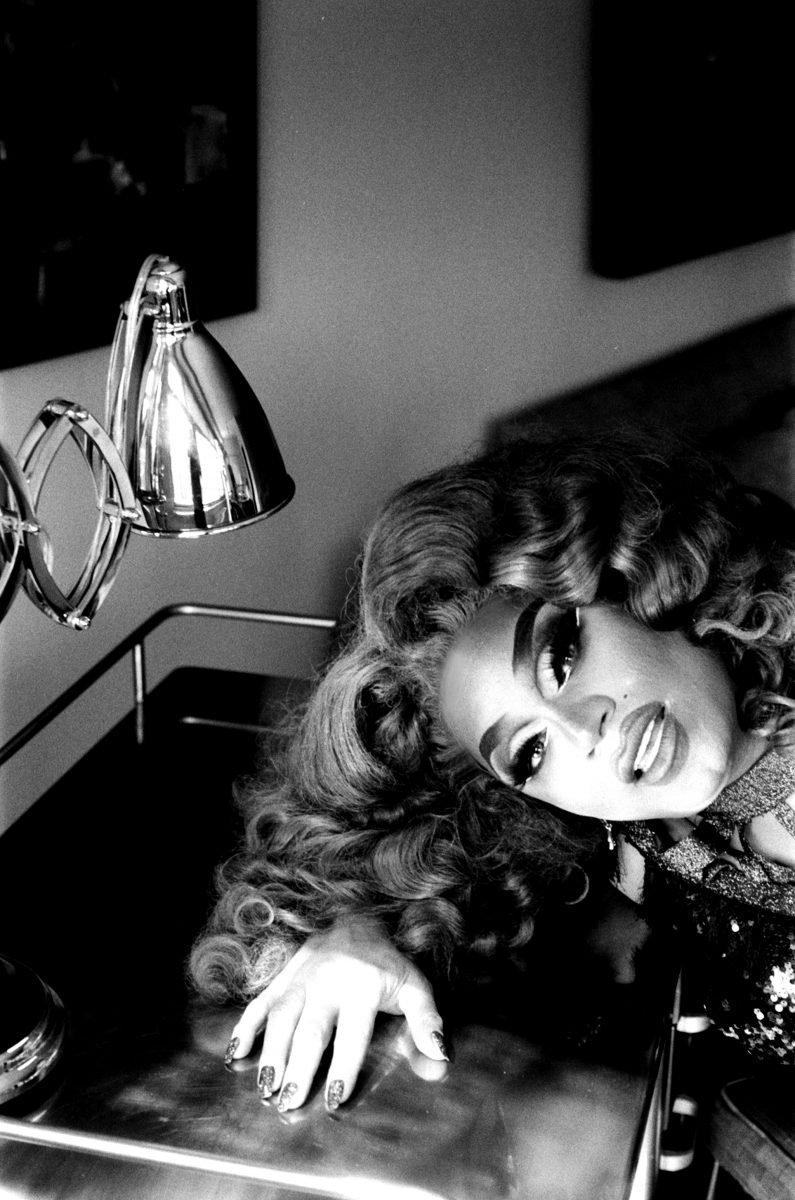 Last year, Brita and I met through a connection in the theater (my other obsession).  Immediately, her warm presence and hilarious sense of humor made me feel that she was like family. I've seen her perform live at Hardware, a club in Manhattan, where she was hysterical, smart, and cranked it up to 150%.  It's an unforgettable show that shouldn't be missed.  Brita is a tour-de-force of positive energy, community cheerleading, and great entertainment.
Prior to becoming the drag icon Brita is today, she performed on stage in regional productions and national tours, including Cinderella and South Pacific. This experience has prepared her for an act that is way beyond the expected drag show – it's clear you are being entertained by a true professional who knows how to work the stage, hoof it, and charm the pants off you – sometimes literally!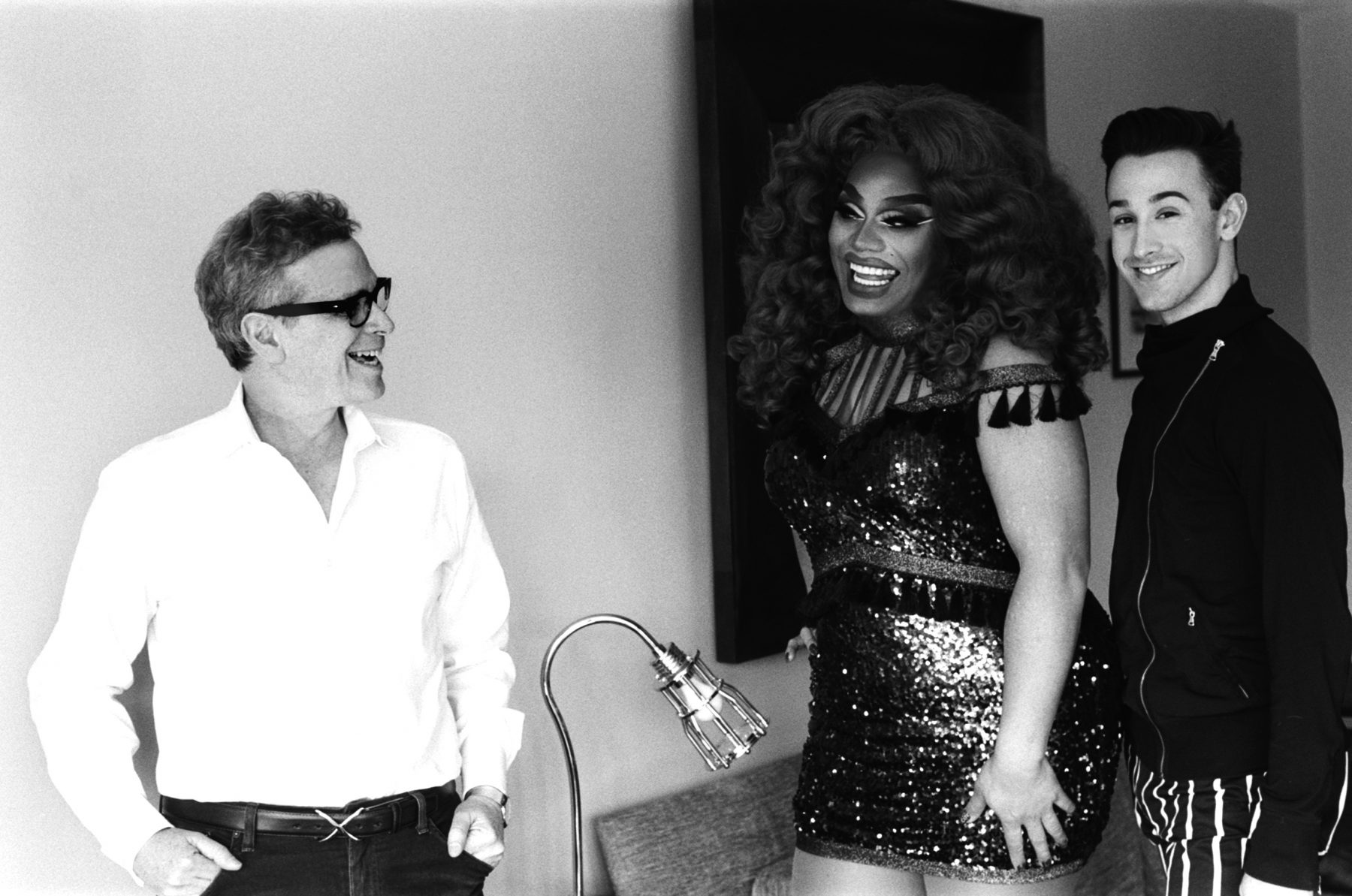 At first blush, Brita and I couldn't appear more different, but we share commonalities in our creative pursuits. For starters, we both love a little bling and a lot of glamour. And we both know how to pull a look together.
The day of our shoot, her imposing glamour (over six feet of it) was awe-inspiring. Meticulously put together, she wore a red wig that would make even Ann Margret jealous. Her black sequined dress was perfectly detailed to feature every asset. Black tassels tastefully graced the top of her décolletage (I've been known to use a few tassels on pillows, settees – for some spice as needed). 
We also share a deep commitment and passion for what we do. We each pay attention to specific elements that, when put together correctly, deliver something memorable that people can enjoy. Plus, we each care for the communities we work in and believe in bringing people together through our work. We know that no one does it alone.
I couldn't be happier seeing Brita on RuPaul's Drag Race – I believe the more people who experience her positive energy, the happier this world will be.  And these days, who couldn't use a little more joy?!  Brita's "anything but pure" tagline is perfectly apt for her performance, but definitely a misnomer for the big heart that lies within.       
To read my interview with Brita Filter, click here.