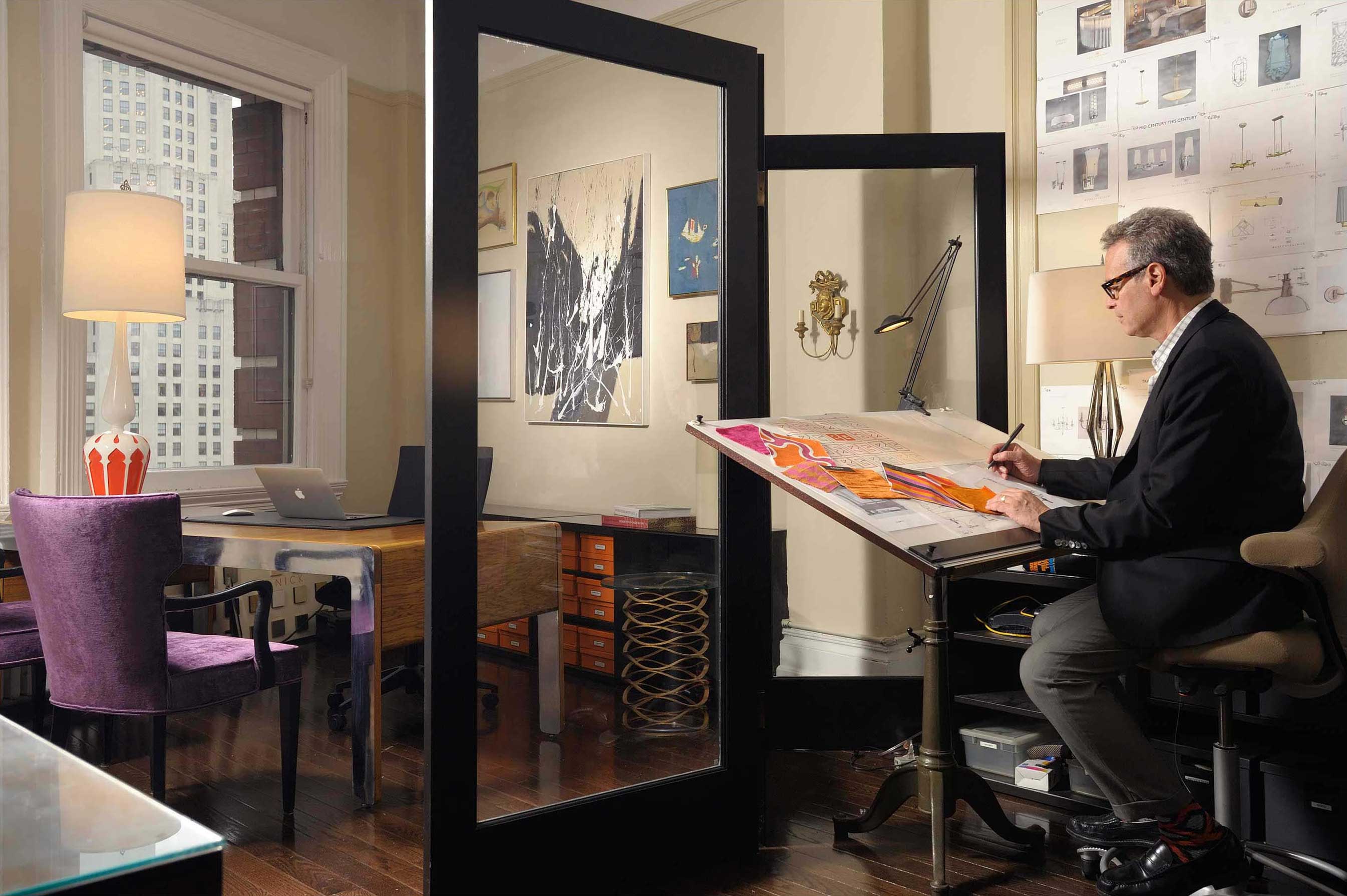 About
From early planning and building stages to the selection or design and manufacturing of furniture and accessories, our firm custom-tailors each project for the individual client. By forming an expert creative team of architect, interior designer, builder, and client, clear communications are established from the start insuring all aesthetic, functional, and budgetary needs are met. The design process becomes demystified and, therefore, a less intimidating and more enjoyable experience. [photo: David Lubarsky]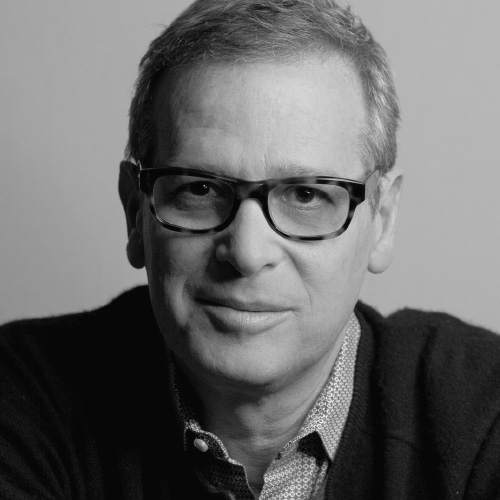 Barry Goralnick
Principal
Barry Goralnick received a Master of Architecture from the Harvard University Graduate School of Design. After apprenticing in Boston and Chicago, he worked for Wayne Berg Architect and Robert A.M. Stern Architects in New York, where he designed and executed many award-winning projects. Barry Goralnick Architects was founded in 1985. From its inception, BGA has specialized in both architecture and interior design. Commissions include a long roster of residential and commercial projects. Projects range from apartments, houses, executive offices, brokerage firms, to building lobbies and a synagogue. They have been located from all over the Tri-State area and New England to West Palm Beach and France.
Barry is a member of the New York Chapter of ASID, NCARB, Design Leadership Network, Designer's Collaborative. He has also served on architectural juries and lectured at Parsons School of Design, Pratt Institute, the New School, New York University, and NEOCON in Chicago.
He is a Registered Architect in New York, New Jersey, Massachusetts, and Connecticut. Along with his architectural degree, Barry minored in Fine Arts and received a BA in English Literature at Brandeis University and studied literature and Baroque architecture at the University of Reading, England.
Goralnick Architecture Design Studio designs product for a variety of premiere home and hospitality companies, including Villeroy & Boch, Watermark Designs, Currey & Company, Vanguard Furniture, Visual Comfort, and Stark Carpet among others. He has been awarded "Best Product Designer" by the ARTS Awards, the "Innovation In Design Award" from Cottages & Gardens (5-time nominee) and is a "Best of Year" Winner for Product Design from Interior Design.
Barry is a featured designer in Rizzoli's new best-selling book Interior Design Master Class – 100 Lessons from America's Finest Designers on the Art of Decoration, as well as Stark's 75th Anniversary coffee table book, Decorating with Carpets.
His work has been showcased in Architectural Digest, Elle Décor, Interior Design, The New York Times, The Wall Street Journal, and Vanity Fair, as well as in international publications including Residence (Shanghai), Vogue (Italy), Schöner Wohnen (Germany), Pronto (Japan), Modern Living (Japan), Glamour (Italy).  Other publications that have published his work are W, New England Home, Cottages & Gardens, Aspire Design and Home, House Beautiful, Traditional Home, Southern Accents, HG, Progressive Architecture, Country Living, Better Homes and Gardens, Metropolitan Home, Designer's West, Haute Decor, The Boston Globe, The San Francisco Examiner, The Toronto Sun, The Albany Republican, The Berkshire Eagle, The Showcase of Interior Design and Furniture by Carol Soucek King, Designing for Small Spaces by Dylan Landis, the Waverly Home Book, Timeless Rooms by Bo Niles, and Design with Color by Terri Truco. Goralnick designed the living room for the prestigious Edith Wharton Designer Showhouse in Lenox, Massachusetts, and the library for the Showhouse of the Millennium in Manhattan.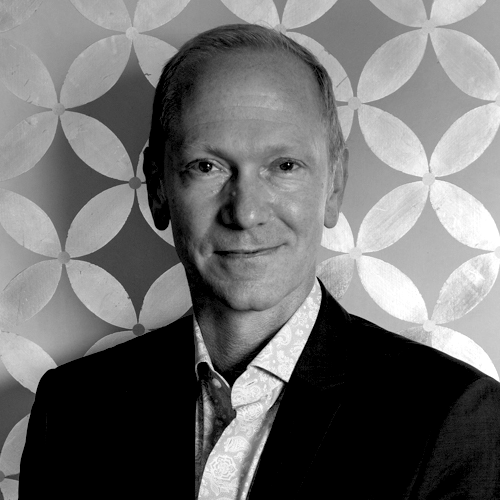 Keith Gordon
Business Strategy & Communications
Keith Gordon has worked in innovation, new product, and brand development and communications for a variety of companies, including Muscular Dystrophy Association, Kimberly-Clark, Johnson & Johnson, Hearst, Mars, Bumble Bee, Ocean Spray, The Coca-Cola Company, L'Oreal, and Procter & Gamble. With Barry Goralnick, he helped to launch Goralnick's custom line of lighting and furniture, as well as licensed product lines for Villeroy & Boch, Watermark Designs, Currey & Company, Vanguard Furniture, Ferrell Mittman, Visual Comfort, Stark, and non-branded product for other national companies. 
Keith has guest lectured on branding and innovation at NYU and at venues across the country. He received his business degree from the University of Colorado, as well as a degree in piano performance and composition.    
Global Services
Goal: Offer foreign buyers expertise and high-end resources providing the première/luxury convenience and peace-of-mind of buying property that will be made custom-ready for turn-key move in – from purchase through finishing.
Pre-Buying Services
Assess condition of properties to best suit needs of client in premiere locations, spaces, number of rooms, building services, review of building financial health, investment value, etc.
Design Services
Produce design schemes/floor plans or living plans, including all materials and finishes, based upon client needs, desires, and lifestyle. All surfaces, stone, tile, woods, cabinetry, custom finishes, doors, hardware, plumbing fixture and fittings, appliances, shall be selected.
Create the entire lifestyle environment including all paint colors, wall coverings, furniture, window treatments, floor coverings, lighting, accessories, and art.
Obtain approvals for all custom construction from client or client's representative.
Estimate custom construction costs to customize property for specific client needs.
Create construction drawings.
Bid and coordinate with contractors for custom construction.
Review bids and give contractor recommendations to client.
Construction Services
Liaison for client and Obtain permits with the Department of Buildings.
Obtain permission from Coop or Condo Board.
Work with contractor throughout the construction process to make sure design integrity is maintained. For any construction issues that may arise with contractor provide a solution, get client approval, then implement the solution.
Staging Services
Have apartment installed and appointed for immediate occupancy by client.
Furnish and install the space as approved during design process. Includes ordering all furniture, lighting, carpeting, window treatments, furnishings, art, and accessories.
Supervise delivery, placement and installation of all pieces.
Stock apartment as needed/requested (e.g. linens, small appliances, audiovisual equipment, food, etc.)
Co-ordinate installation of cable, Internet, phone, and other utilities.
Other Services
Offer resources/introductions to Legal and Financial advisors who with work with client in property acquisition