My interviews with icons from a variety of creative industries continue on ASPIRE DESIGN AND HOME. I speak with different creative talents about their daily approach to continue their success. Maura Sullivan captures each interview with her extraordinary black and white photos. The images and interviews can be found on ASPIRE DESIGN AND HOME's website.
Below is some additional background on why I'm keeping my eye on Nick Silverio.
Creative Icon Nick Silverio
Nick Silverio came into my life about three years ago with a blast of youthful energy. Nick is the rare combination of brains and talent. He not only has performed in theaters all over the country, he's appeared on two seasons of So You Think You Can Dance (making it to the final round both times), Saturday Night Live, and with the Mark Stuart Dance Company. He also earned a degree in business from The University of Pennsylvania's Wharton School of Business (magna cum laude) with an eye towards Commercial Dance Management.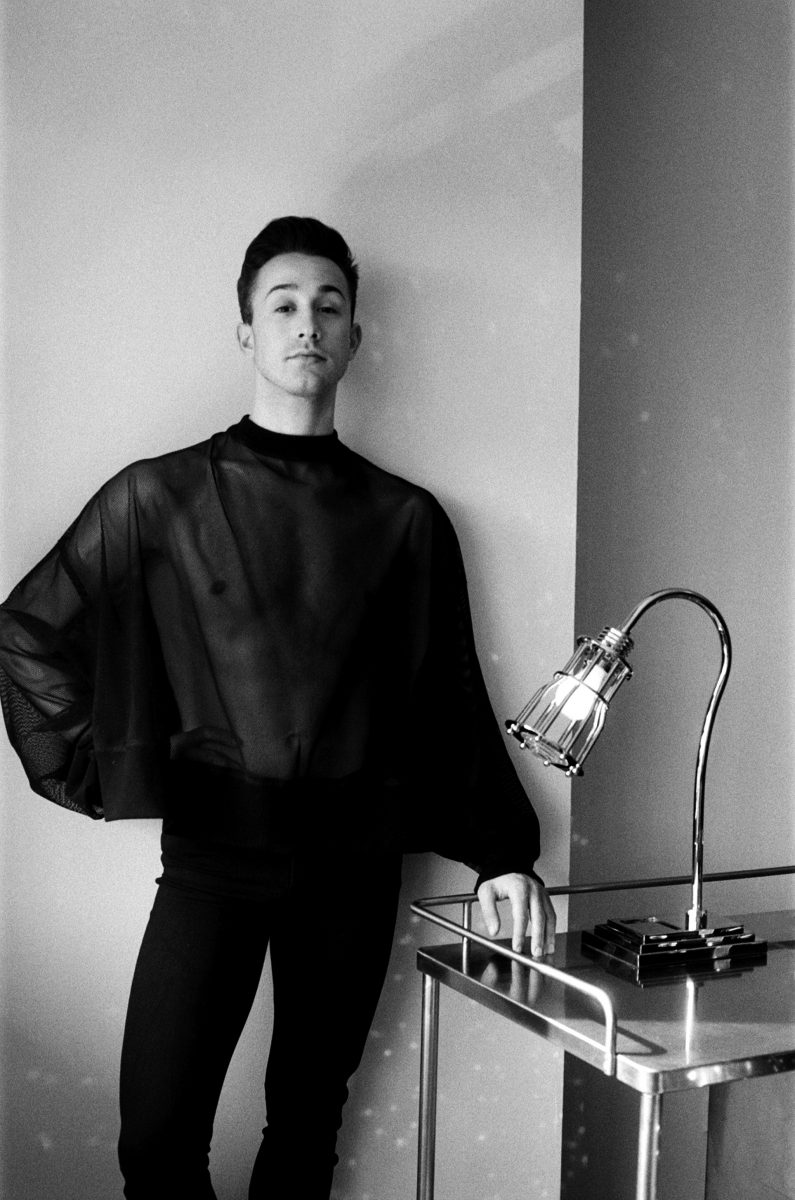 While Nick may not yet be a full-blown icon, he's already well on his way to becoming one. He has the drive, commitment, talent, and wherewithal to achieve that status sooner rather than later. I see his fearlessness and dedication to what he loves propelling him forward, as he continues to bank experience, broaden his fan base, and build his career.
Not only is Nick a terrific dancer, he is an excellent choreographer and has worked on many videos, dance performances, as well as choreographing auditions for So You Think You Can Dance. Recently, he was a soloist and dance captain for Billy Elliot at the prestigious Goodspeed Theater. Plus, Nick has become a founding coach of Solidcore Chelsea and a judge for StarQuest International Talent Competition.
He is funny and wry and keeps me and everyone else on their toes. He is always up on the latest (of everything). And he introduced us to the fabulous Brita Filter, who is a complete delight. This shoot with the two of them was hilarious.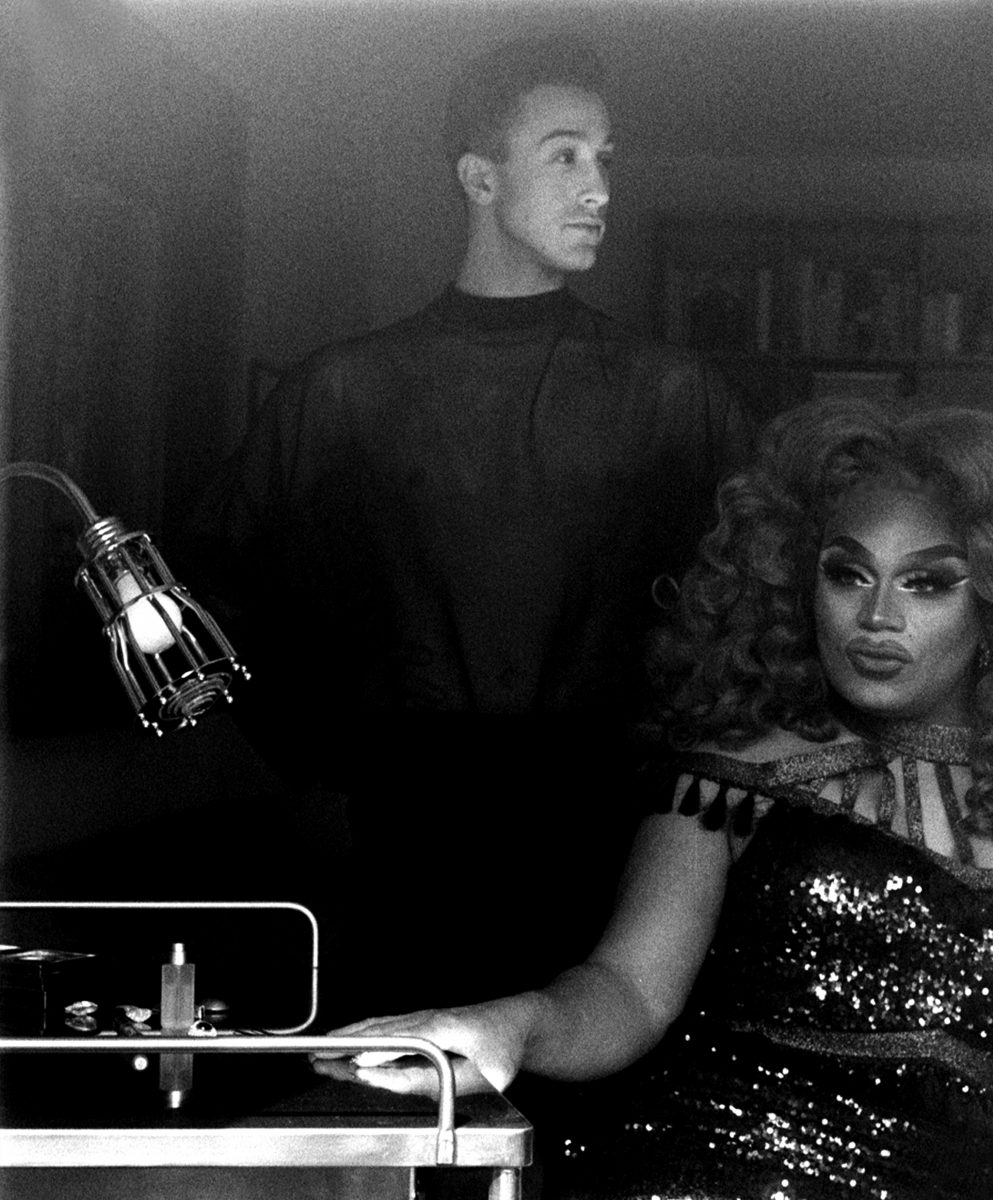 Nick's someone I'll be keeping my eye on as his star continues to rise. And by the way, Nick never takes a bad photo!
To read my interview with Nick Silverio, click here.